Appointments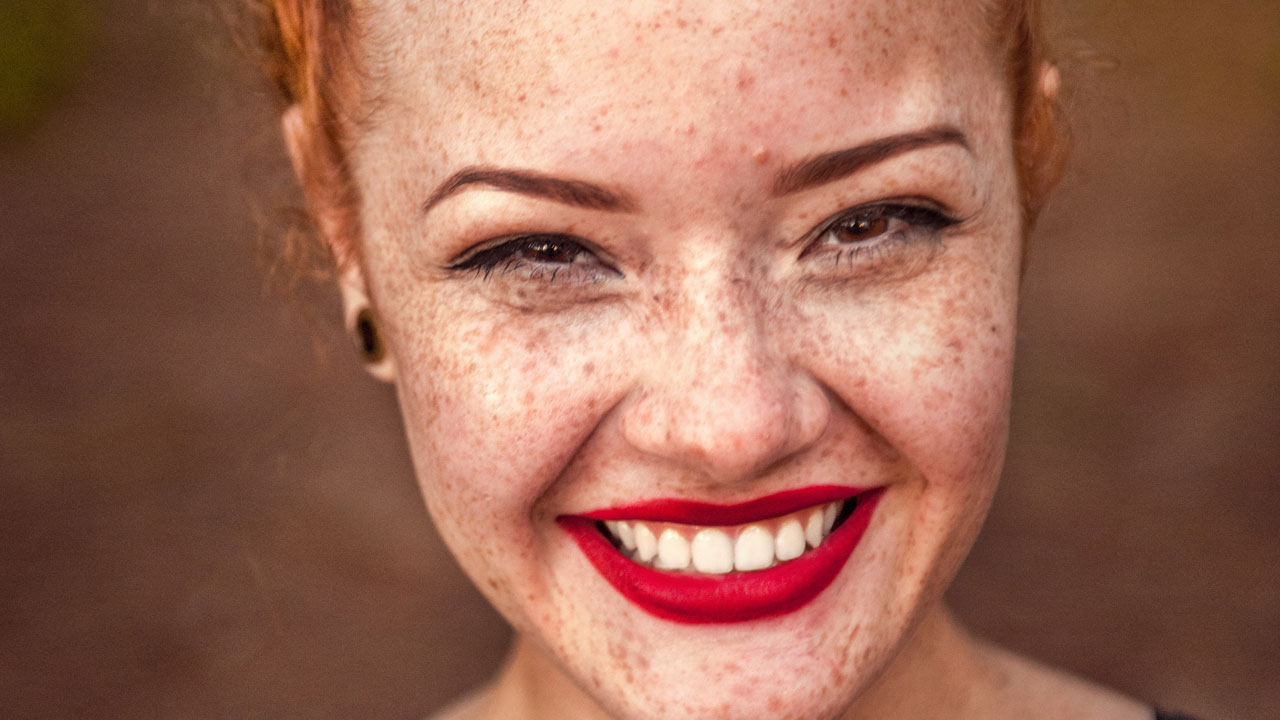 We are especially interested in making all our patients feel right at home! We put your needs first to achieve efficient and comprehensive treatment. Our staff is trained and skilled, striving to provide energetic and fun-loving service to each patient. We have years of experience in treating patients with the highest level of care, staying abreast of the latest technological advances, as well as regularly attending 'continuing education' courses and seminars.
Your scheduled appointment time is reserved specifically for you. We request a 24-hours notice if you need to cancel. We're aware that unforeseen events sometimes require rescheduling an appointment; however, after missing a second appointment - without notifying us 24-hours in advance - you will be charged an additional fee.
Your treatment plan will include a breakdown of all applicable fees, and we will inform you of all costs before treatment is administered.
Your First Visit
When you arrive for your first visit, please be prepared to complete all insurance and health information forms that will allow us to begin your dental treatment. We will ask you to fill out several forms that will get you acquainted with our office.
Your initial appointment will last approximately one hour. We will review your current health, diet and products you use for your daily oral routine. In most cases, dental cleaning and oral hygiene instructions will be provided in a separate appointment.  We will provide an evaluation that outlines your existing dental problems, propose treatment, and answer any questions you may have.