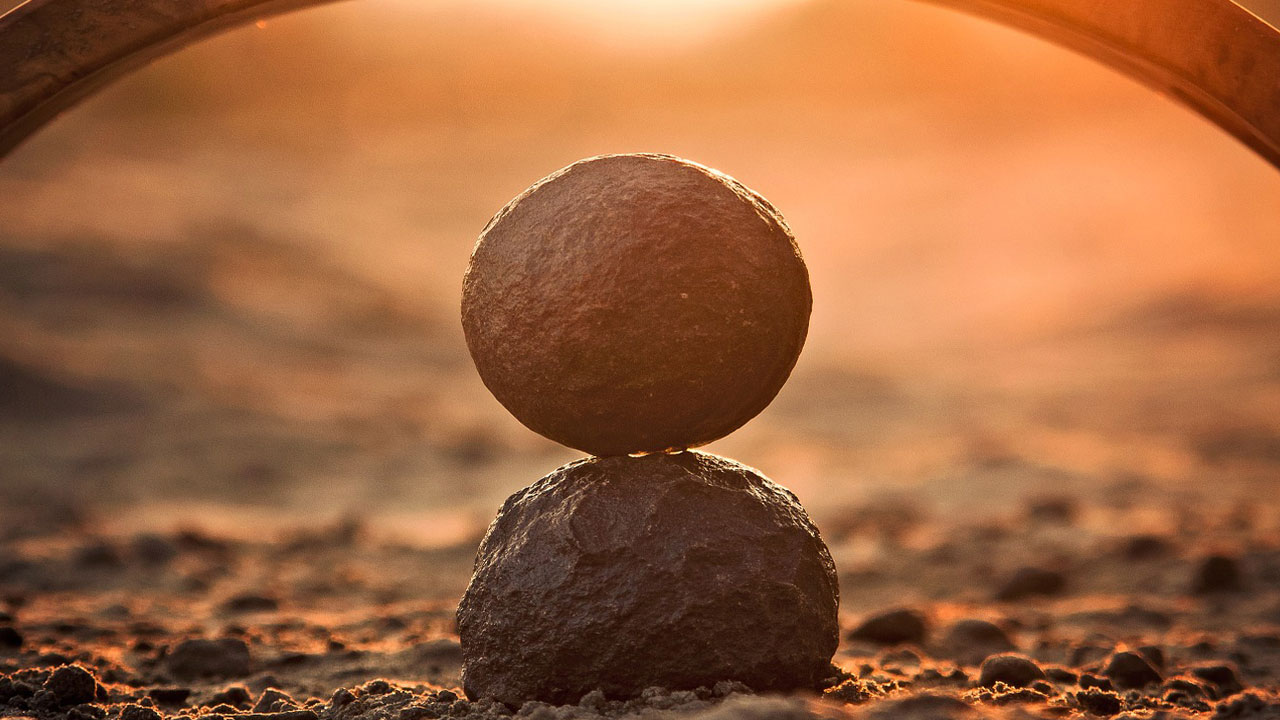 We love our patients and are committed to help them achieve their highest whole-body health goals by offering cutting edge technologies, educating on preventative care, and correcting issues in the least invasive ways.
Our staff will walk you and your family through proven techniques to increase the efficacy of brushing and flossing in order to avoid common problems.
Our office is Fluoride and Mercury free. If you're unfamiliar with the reasons to refrain from fluoride use, please have a peek at a few Fluoride Facts.
If you have personalized or specific questions please schedule a consultation with Dr. Storm. We're here to help you achieve complete wellness through dental health.